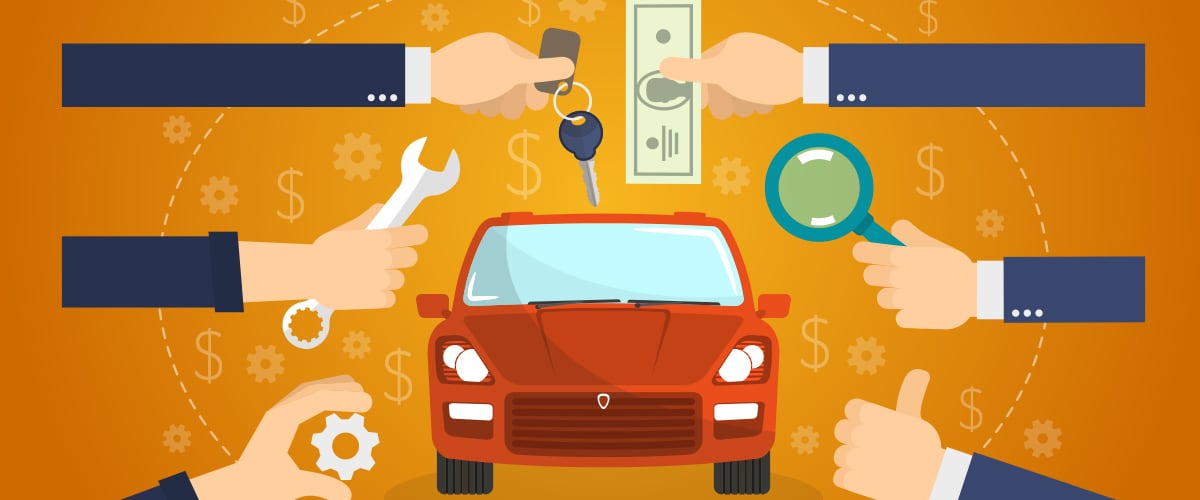 Apple Sport Car Buyback Program

Perhaps grandma gave you her car and you already have one or maybe you just have an extra sitting around; but at Apple Sport Chevy in Marlin we will buy back your car. And you don't even have to buy a car from us!
Let us know you are interested in selling us back your vehicle.
This is different than a trade-in (and goes to different departments)
so make sure you clarify which one you are interested in!
Want to do it all online?
 

Take lots of pictures with your phone.

Email:


alindenmuth@applesi.com

 

We'll work on getting you a quote!