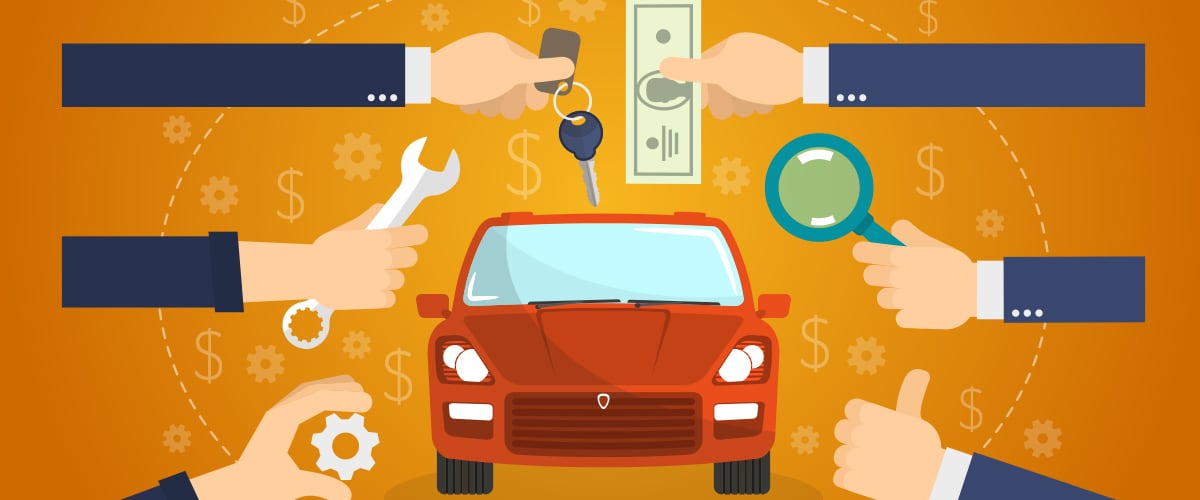 Apple Sport Car Buyback Program

Perhaps grandma gave you her car and you already have one or maybe you just have an extra sitting around; but at Apple Sport Chevy in Marlin we will buy back your car. And you don't even have to buy a car from us!
Are you interested in selling us back your vehicle? Trade it in with us today!